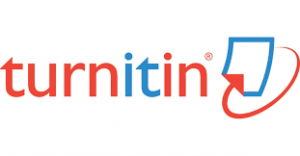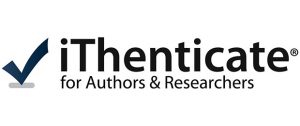 NEWS: iThenticate, the brand-new software for plagiarism adopted by "Parthenope" University
University of Naples "Parthenope" has obtained the license to access iThenticate, a brand-new software used to scan documents for plagiarism sponsored by Turnitin. It allows to verify the originality of texts written and produced within the academic research context (articles, papers, book chapters, bachelor thesis and doctoral dissertations).
The tool to check for plagiarism will be used by teachers, PhD students, researchers, and collaborators, who might compare similarities between the content analysed and the database (documents published on the internet and scientific data bases), in order to identify the occurrence of non-original information and texts.
To our institute this software represents a valid and useful tool designed not only to guarantee the authenticity of publications but also to facilitate teachers with control activities and finally to enhance the quality of reports.
For more information: https://www.ithenticate.com
To access to iThenticate it is necessary to ask for the creation of an account and the credentials; after that, users should follow the guidelines to complete their registration. Everyone should use their institutional e-mail address, which will become its username and will be used to receive all important communications.
After the first access, users will have the possibility to adjust personal settings and to proceed in uploading the documents that will be scanned and checked from the software.
As a result of this process, users will get a similarity report, which highlights all portions of the text matching or akin to documents found among millions of English webpages, texts published by the major publishers worldwide and identifiable on open – access repositories.
The check is done among documents belonging to all disciplinary field.
When documents are completely scanned and checked, the software gives a similarity percentage rate.
Reports are accessible exclusively to users that originally generated them, who can eventually share them via e-mail or by authorizing other users to access their folders.
iThenticate guidelines are available from the institutional e-learning platform by accessing the section àGuide e documentazioni/Applicativi e servizi di Ateneo.
For technical problems please refer to the designed administrator
 luigi.sgaglione@uniparthenope.it
Useful links
Link utili
https://elearning.uniparthenope.it/login/index.html
https://help.turnitin.com/ithenticate/ithenticate-home.htm